Boarding and Day students accepted for no charge
COVID RESTRICTIONS IN PLACE
School is in session now with dorms open, but covid restrictions are still in place with masks and distancing.
 School days are Monday - Thursday
Graduation and Awards Day is May 18,
La Vida Mission is now a COVID testing facility for students and staff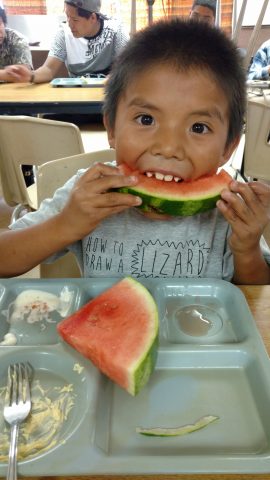 Balanced meals and home-style dorm housing provided

Cafeteria 

Large playground / gymnasium with kitchen & bathrooms 

Church & Outreach Center

Community Services Hogan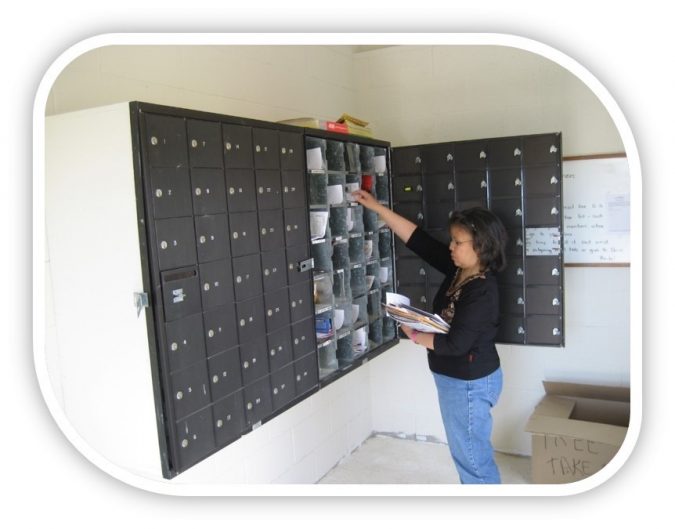 Mission offices with Community Mailroom

8 duplexes/ houses (staff housing and dorms) 

Wood shop & Auto shop & Maintenance Building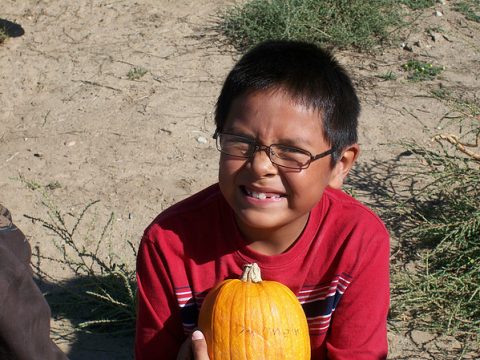 Browse our site to learn more about us and our services to the community. 
If you would like to partner with us by sponsoring a child, click here.   Fill out the Sponsorship Form and send it back to us.  The children thank you!
Free Community Water Supply