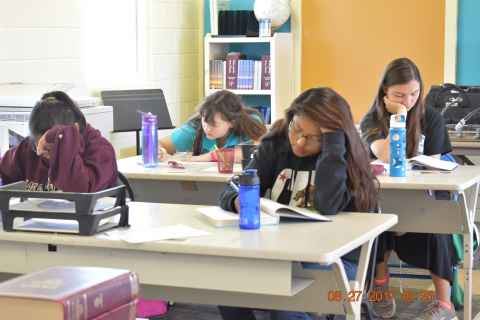 Boarding and Day students accepted for no charge
COVID RESTRICTIONS IN PLACE
Dorms closed until January 3 due to COVID restrictions
Hybrid school begins October 14 -- Busses will bring students
on Mondays and Thursdays until dorms can reopen.
Balanced meals and home-style dorm housing provided

Cafeteria 

Large playground / gymnasium with kitchen & bathrooms 

Church & Outreach Center

Community Services Hogan
Mission offices with Community Mailroom

8 duplexes/houses (staff housing and dorms) 

Wood shop & Auto shop & Maintenance Building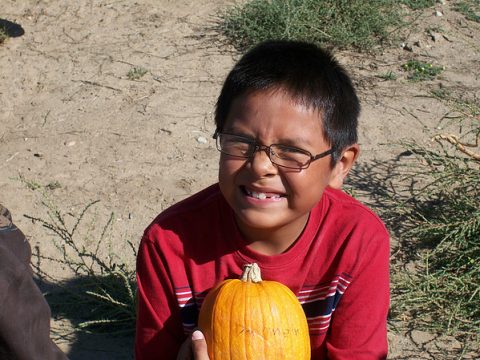 Browse our site to learn more about us and our services to the community. 
If you would like to partner with us by sponsoring a child, click here. 
Free Community Water Supply